Skill Building: Training The Workforce of Tomorrow
Submitted by

admin

on Fri, 05/01/2020 - 09:30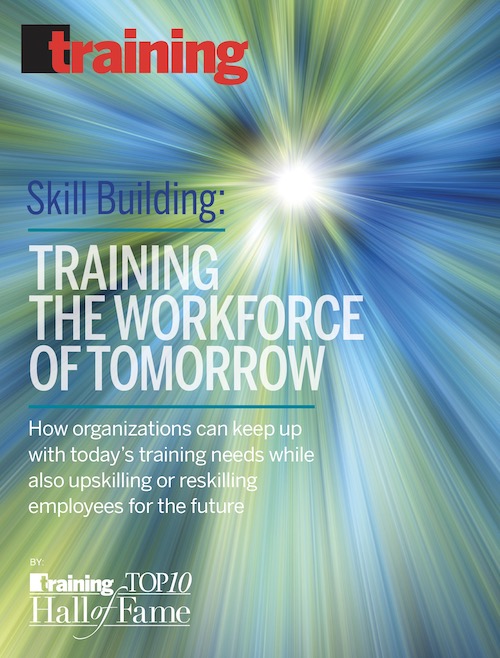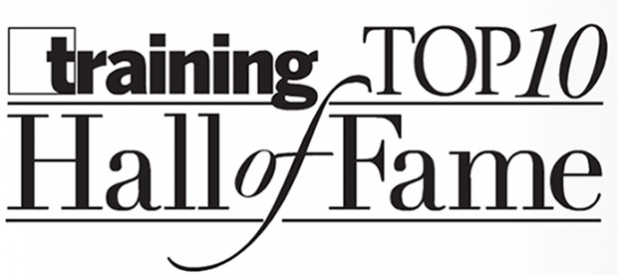 The skills employees need are changing at an unprecedented pace and will continue to do so—particularly in the wake of the Coronavirus pandemic and beyond. How can organizations not only keep up with today's needs but train for the future?
Learning and Development professionals will be at the forefront of helping to meet this challenge. As such, they first must identify:
A framework for building future skills
The most-needed emerging skills
Capabilities for success, regardless of the skill set
Download this whitepaper to discover how Training Top 10 Hall of Fame members are responding to this challenge and future-proofing their organizations.
In exchange for receiving this free content, your information may be used to analyze public interest in the above topic and may be shared with the content's authors for follow-up.